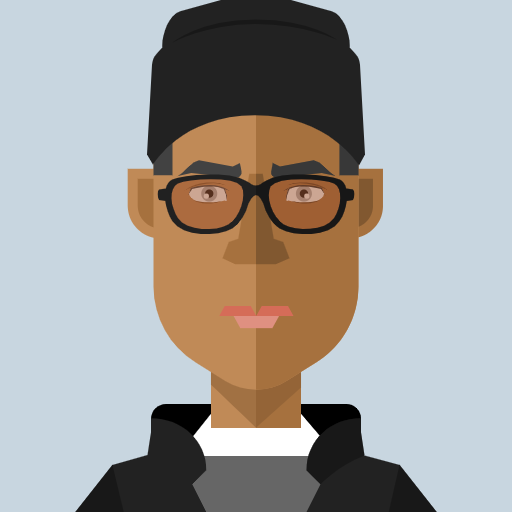 Producer DR ATIF MOHAMMED GHANI is a successful international Film Producer and Edtech entrepreneur.  For the last 24 months Atif has been producing heritage focused immersive education content for and with young people in East London. His recent project The Martha Street Experience was a finalist in the Best XR category at the recent BFI London Film Festival. Atif has recently produced an immersive series of guided walks of Newham's Industrial history, as well as currently working on an AR map set in the Queen Elizabeth Olympic Park funded by the Heritage Lottery and the Foundation for Future London. Atif brings successful story and idea development skills and strong production management skills.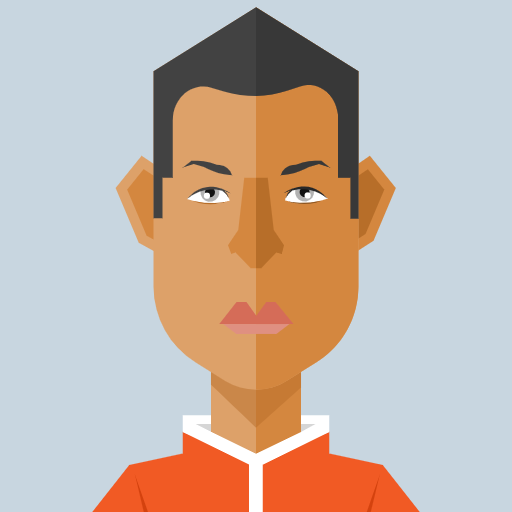 Chief Technical Officer JAY YOUNES  is a Virtual and Augmented Reality application developer. Jay has been successfully developing and creating AR and MR application for over 10 years. Prior to working in immersive Jay was involved in mobile game publishing and early forms of mobile digital book publishing. Jay has also been active in delivering immersive workshops in schools, businesses and libraries showing opportunities of AR/VR technology for over 19,000 students across the South-East.  Immersive Computing Labs have been running their Pop-up Immersive Labs at the Home Slough shop for 14 months and Slough library support for the BBC in its Virtual Reality UK tour 2019.
Ralph Ward.  London History co-lead Ward is a retired urban planner whose career focused on the development of East London, including London Docklands, Lee Valley and the London 2012 Olympic Park at Stratford. He is Visiting Professor of Urban Change at the University of East London, and is joint founder of London Urban Visits, an organization that arranges informed tours, visits and briefing for those professionally or personally interested in the recent growth and development of London.  He also leads walks for London Open City. He is now lead for Heritage 5G on Groundbreakers, an augmented reality map of the Queen Elizabeth Olympic Park.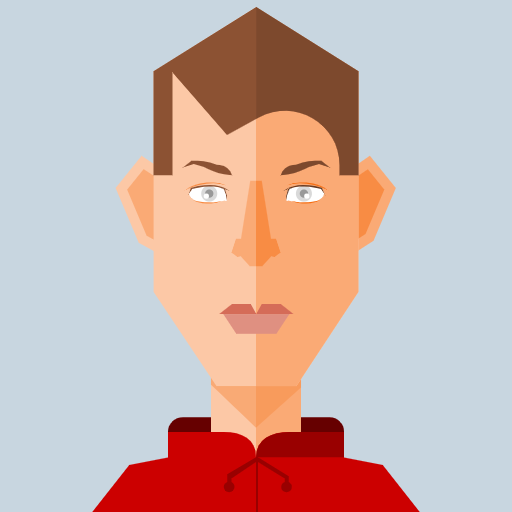 Design Director GREG SHAW  has been exploring creative strategies within narrative structures and empathetic engagement at the junction of immersive storytelling and world-building. From a background in architecture, Greg has been working as a Production Designer for Film and TV over the last 20 years. Increasingly Greg is using game engines (Unity and Unreal) to extend the role of the virtual Art Department and analyse the potential narrative development and future forms of story presentation blurring the line between theatre, games, and film.